You thought you could predict. You've found you can't. You're not alone.
A dear friend sent me 25 predictions from "learned" people.
Technology is impossible to predict. Have fun with these: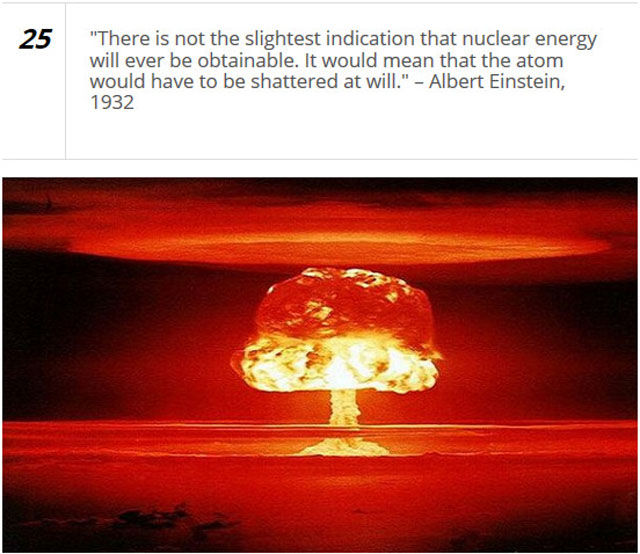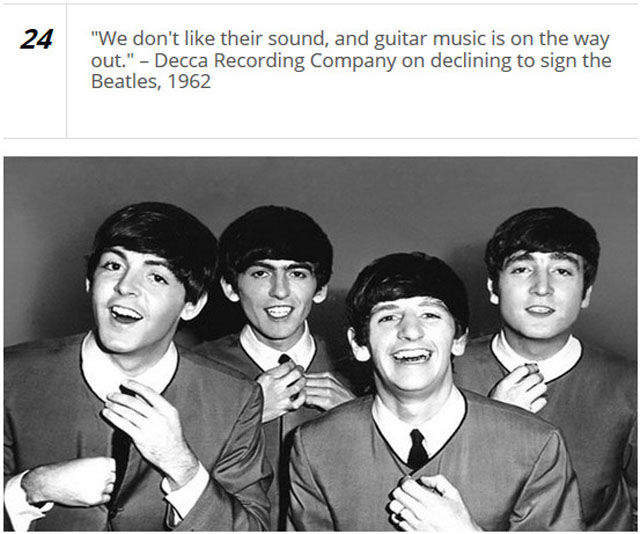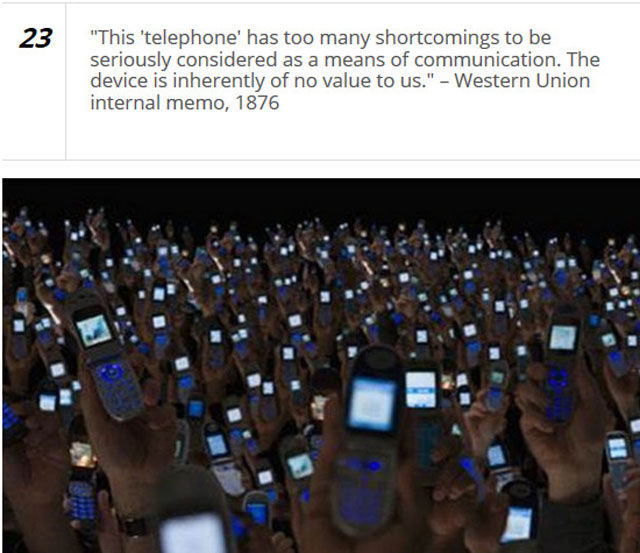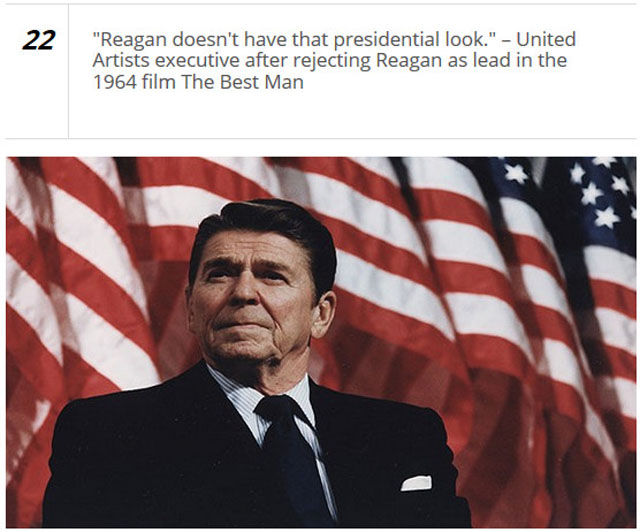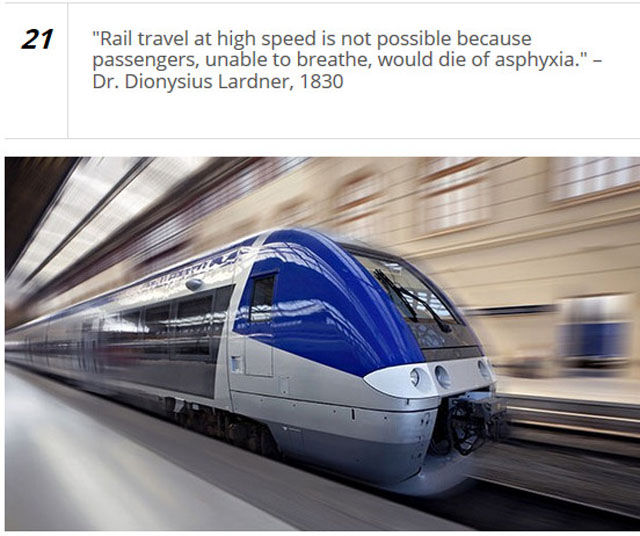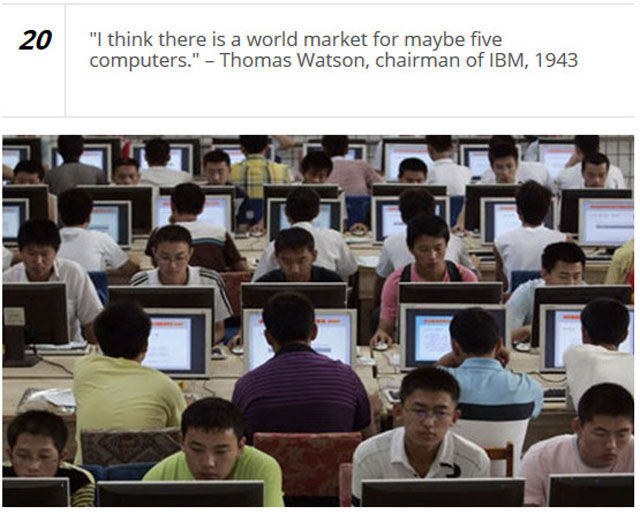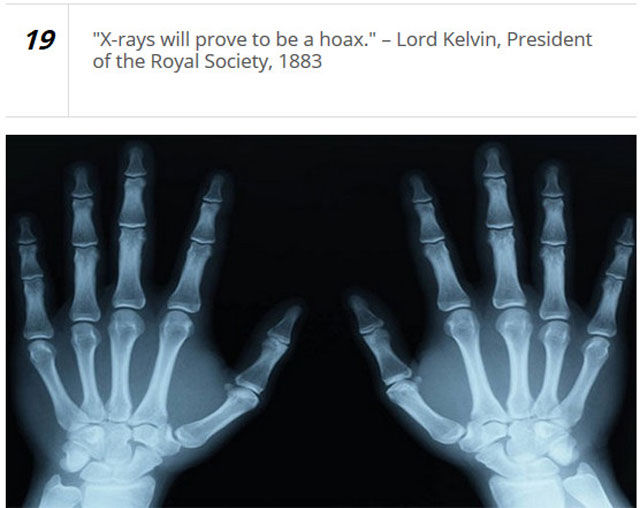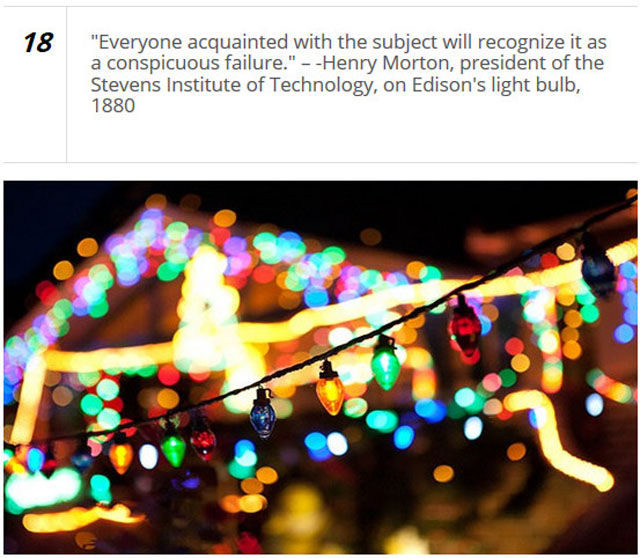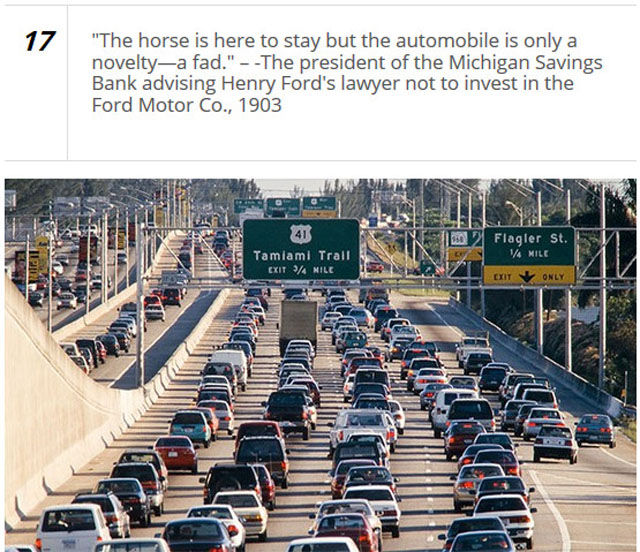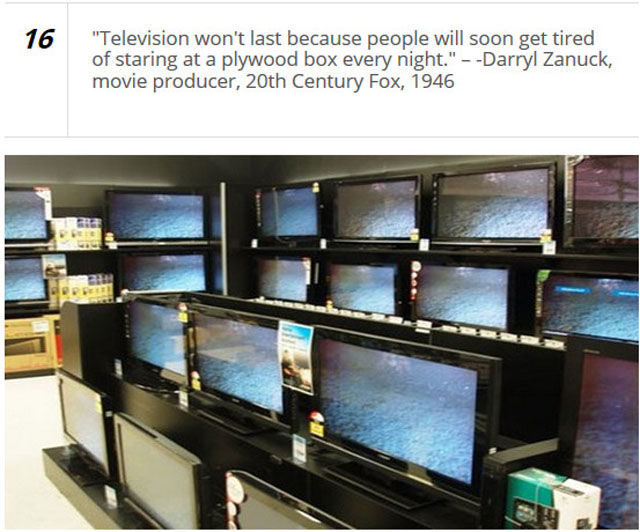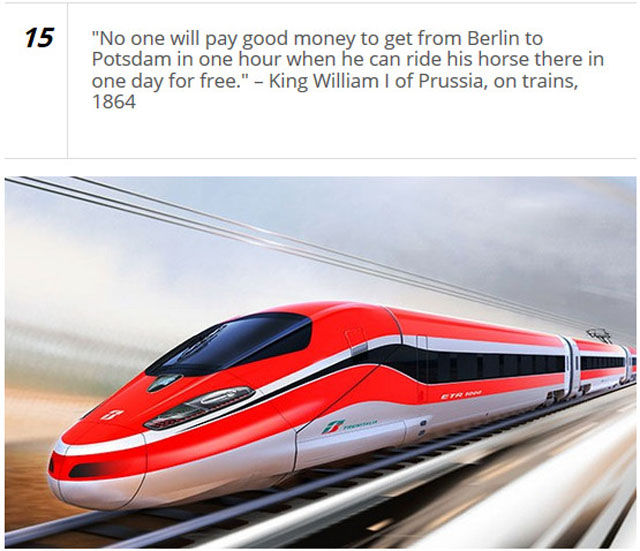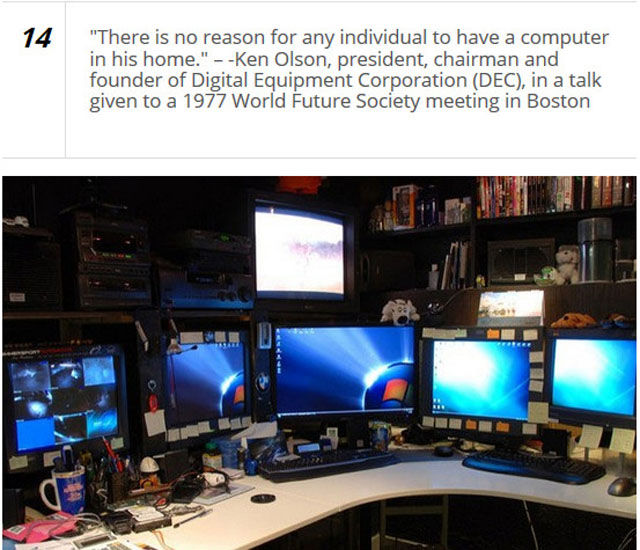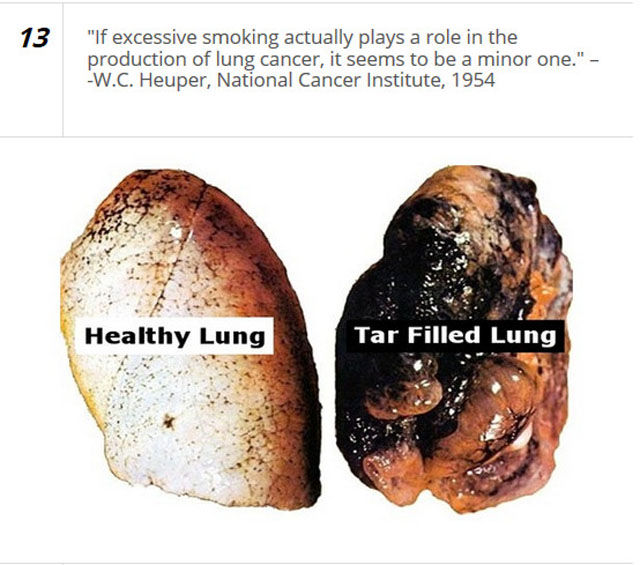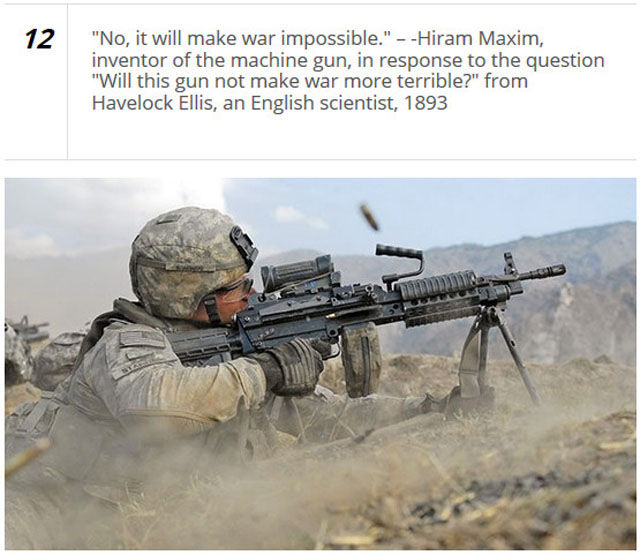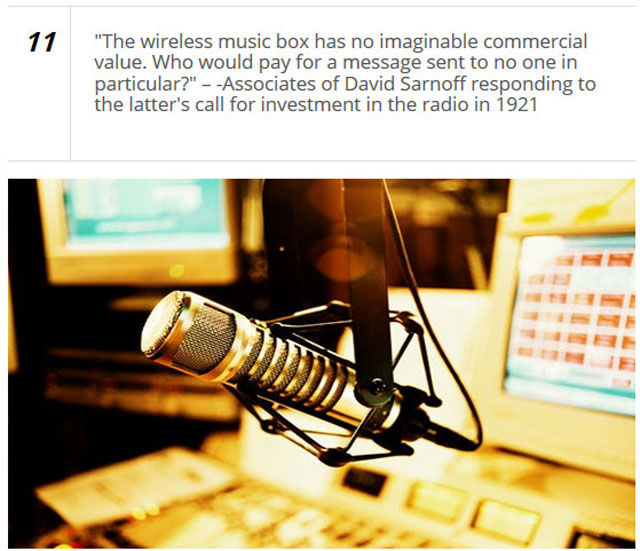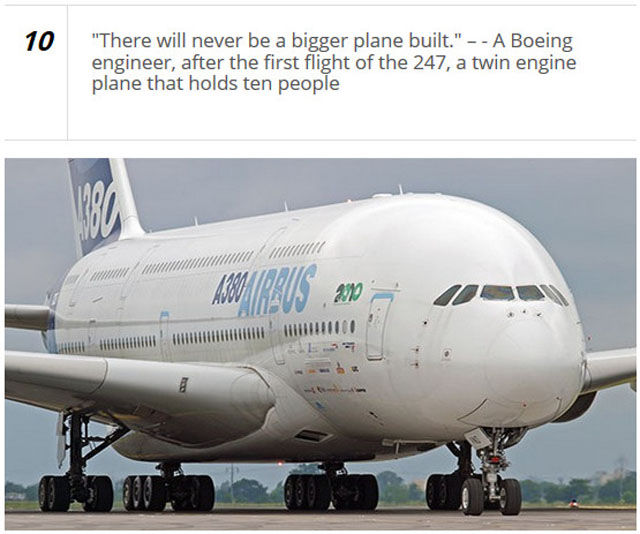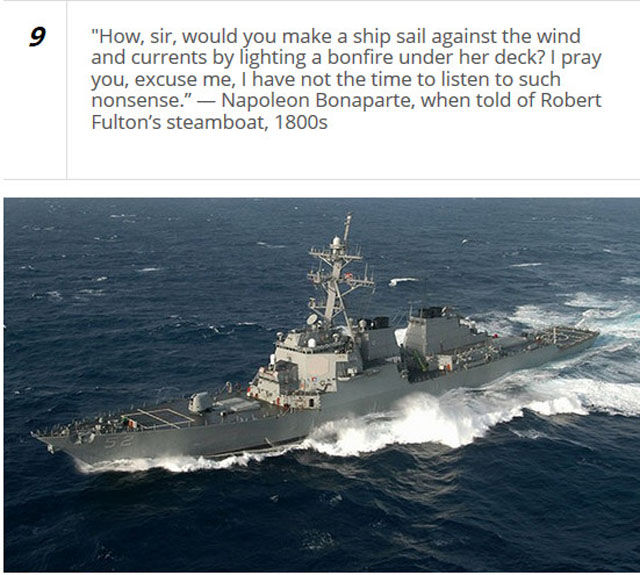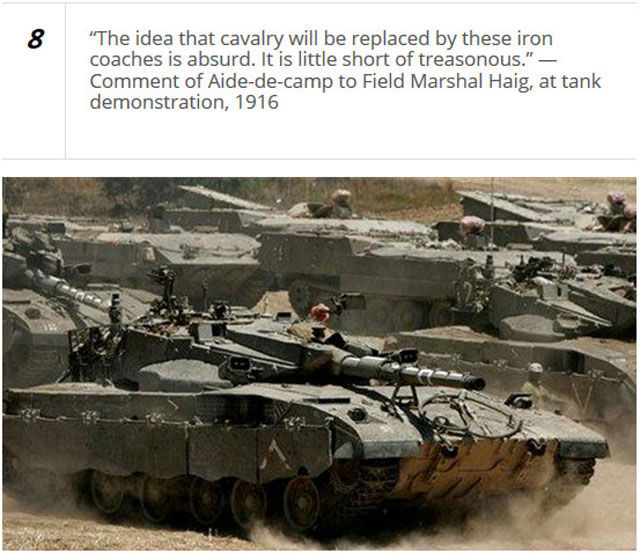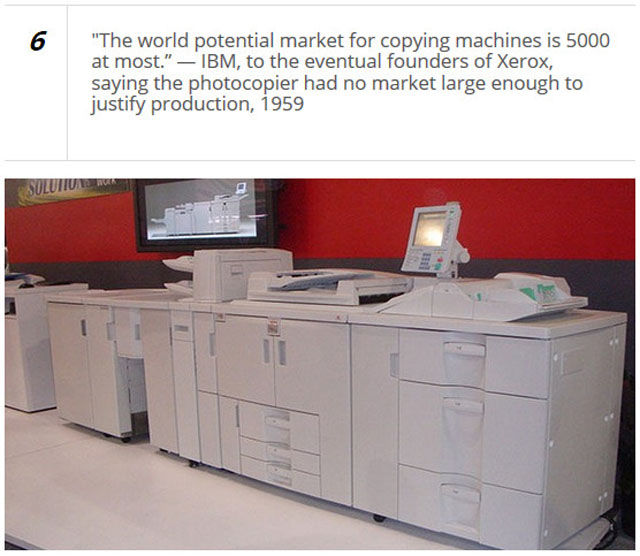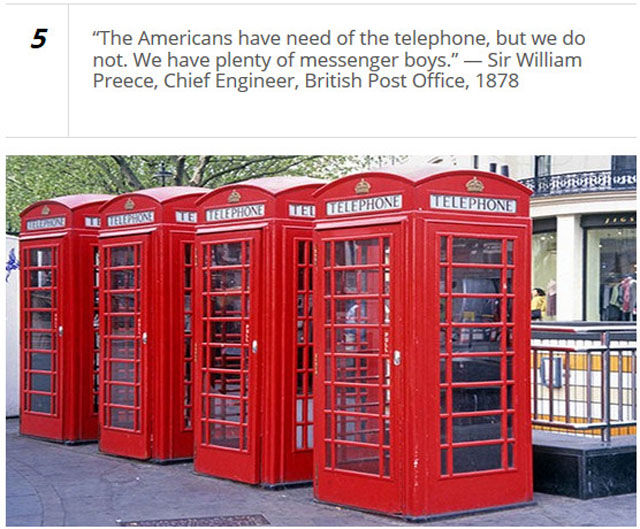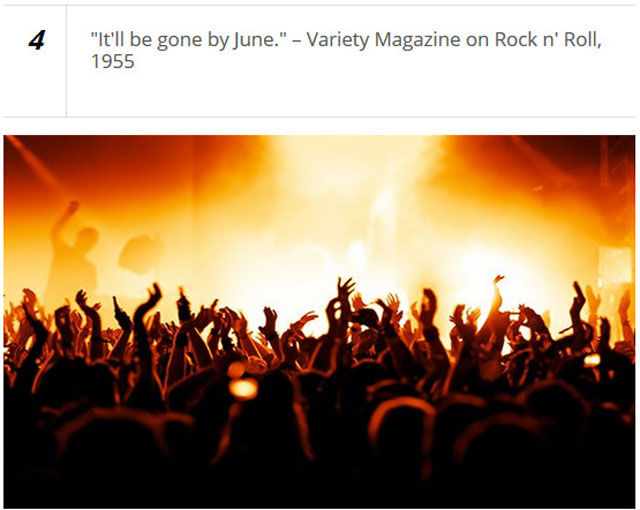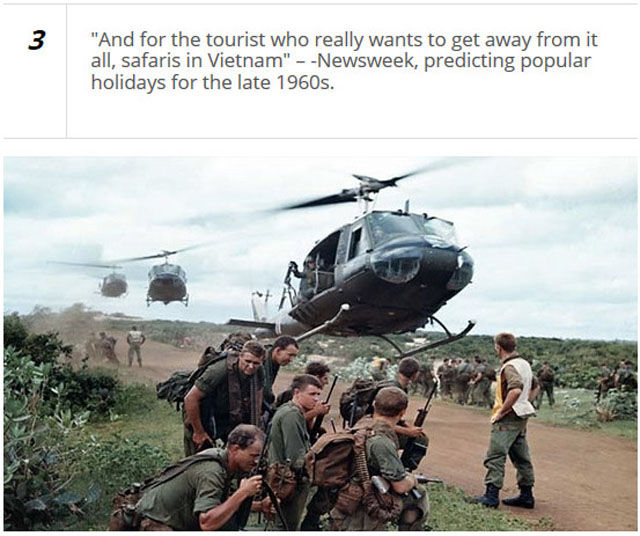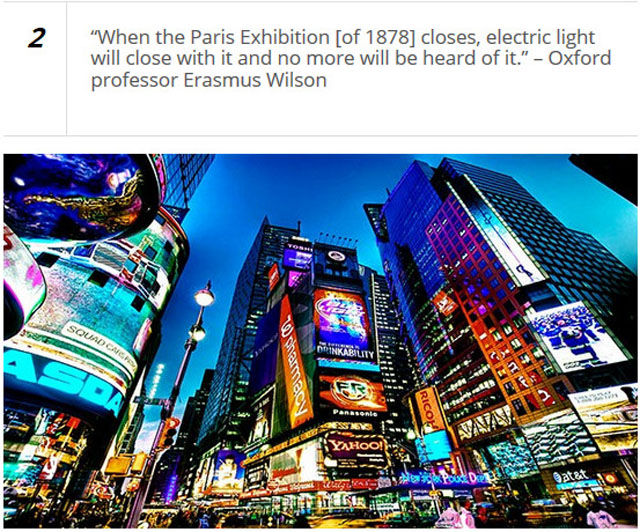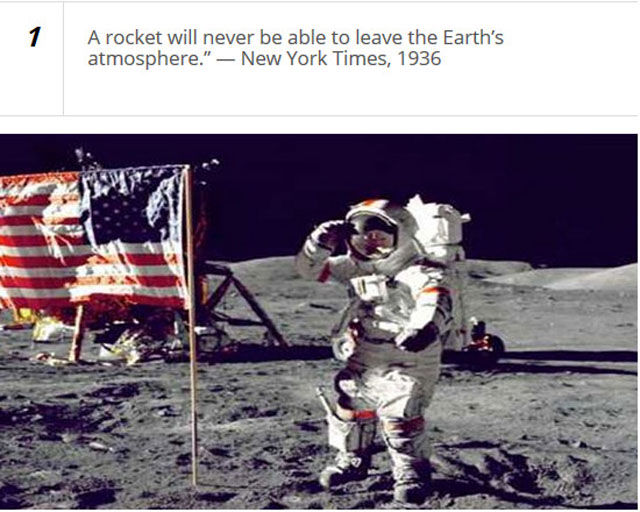 Harry Newton who got hit by Friday's squall in the market, like all of us. Weakness in stock markets seems caused by:
1. September is the worst month.
2. Institutions are raising cash to invest in Alibaba which, they figure, will be a hot IPO and is also the largest ever.
3. There's talk — again — that the Fed will shortly raise rates. We should hear more on Wednesday. For now, it's just talk. But it's hurting the mortgage REITs, like NLY and AGNC.
It was a nice weekend. Claire, my daughter, brought Sophie, my new granddaughter, over. We had fun showing her off and trying to take silly pictures. Samples: